Manga List
Former Vet Lady Has Had Her Engagement Called Off, but Is Very Popular with the Fluffies!
Shojo
Isekai
FluffyMonster
BrokenEngagement
Banishment
Shiori, a former veterinarian, died in a car accident and reincarnated as a duke's daughter named Luna. She discovers that unknown creatures from her former world exist in the place where she was reincarnated, and happily lives her life in the hope of meeting them. But one day, her engagement was called off! Even though she was banished from her country, the prospect of embarking on a journey to meet new fluffies made her heart race! Wait for me, my lovely fluffies! Luna's affection for the fluffies is uncontrollable! This is a heartwarming fantasy about Luna and her adorable fluffy companions!
Recommended Titles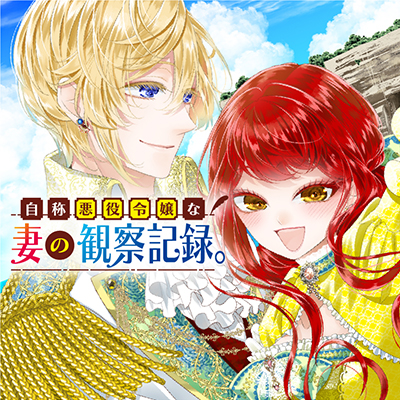 An Observation Log of My Wife Who Calls Herself a Villainess

The Villainess with Special Circumstances

The Struggles of a Reincarnated Marquess's Daughter--- I'll be taken down in Style!


Opening a Café in Another World