Manga List
The Struggles of a Reincarnated Marquess's Daughter--- I'll be taken down in Style!
Shojo
Isekai
Romance
Villainess
Reincarnation
One day, the marquess's daughter, Julianne, regains her memories of her previous life and reflects on her behavior in this life. Extravagant, bullying her siblings, stalking her fiancée - She realized her devotion to wickedness, combined with her vile personality and fattened appearance, perfectly mirrored the villainess of a novel she had once read about in her previous life. If I'm going to be taken down in the future, then I might as well clean up my body and soul! With this thought in mind, her new diet and devotion to her family had begun!
Recommended Titles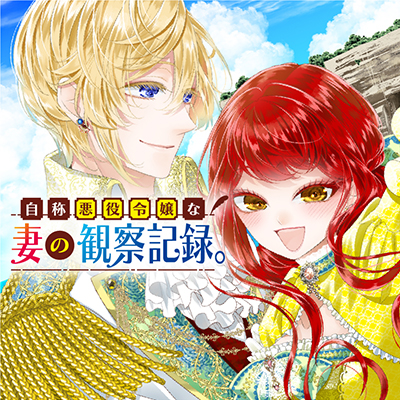 An Observation Log of My Wife Who Calls Herself a Villainess


The Life Trajectory of an Evil Queen

The Villainess with Special Circumstances

This Time I Will Find Happiness!