Manga List
My Lady Just Wants to Relax
Shojo
Villainess
Isekai
BeastPeople
Reincarnation
After being overworked to death, Ronia was reincarnated as a villainess in a certain novel world. She knows that her engagement will be cancelled and she will be banished from the center stage. However, she wants to spend a peaceful and relaxing time in this world! After being banished according to the novel, Ronia opens a coffee shop in the countryside with the help of small fairies called Loto. Then, unique beastmen come to her shop one after another...? This is a relaxing life of a former villainess!!
Recommended Titles


The Villainess with Special Circumstances

Former Vet Lady Has Had Her Engagement Called Off, but Is Very Popular with the Fluffies!

100 Ways Not to Fail in Another World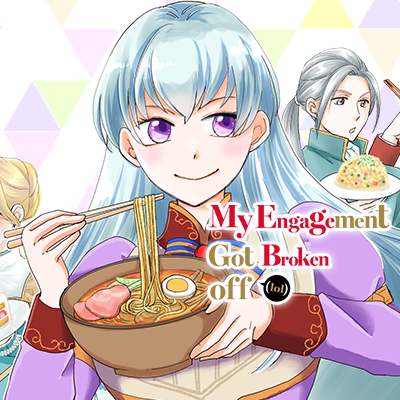 My Engagement Got Broken off (lol)