Manga List
The Black Healer
Shojo
Isekai
Magic
Summon
RPG
Twenty-two-year-old Misuzu Kanzaki is suddenly transported to another world one day. She can see a game stats screen. She can use magic. It's as if she's in an RPG game world! As an otaku in her previous life, she has extensive knowledge about games. Using this knowledge, she's able to quickly adapt to her new magical world. She becomes known as the "Black Healer." A fantasy about a girl who survives a world of magic using her gameplaying expertise!
E-book
Recommended Titles


My Lady Just Wants to Relax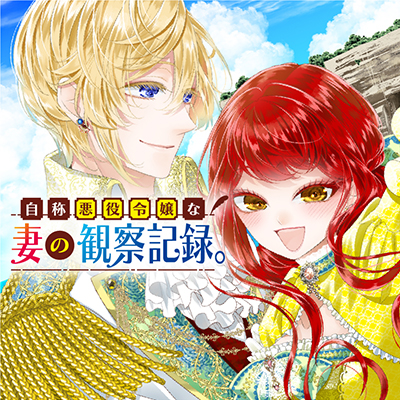 An Observation Log of My Wife Who Calls Herself a Villainess

The Reincarnated Princess Craves Common People Food

The Strongest, Banished Saint Wants To Live A Slow Life In Town!