Manga List
The Transfer Destination Was a World with few Pharmacists
Shojo
Isekai
Leisurely
Summon
Cheats
Yui lost her job when the place she worked went under. Then she was whisked to another world because of a god's mistake and now can't return to Japan! Resigning herself to living in this new world, she becomes a pharmacist after the god recommended it. Yui learns practically all pharmacy skills, and away she goes! As she begins her journey toward finding a permanent home, are her god-chosen skills actually better than she can ever imagine?!
Recommended Titles

My Lady Just Wants to Relax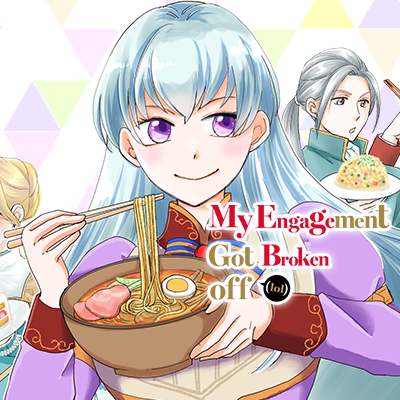 My Engagement Got Broken off (lol)

My Role As The Villainess Is Over!


Former Vet Lady Has Had Her Engagement Called Off, but Is Very Popular with the Fluffies!